A symbol of Croatian pride
Own the new and unique World Cup kits, straight from the pitch
21.09.2022.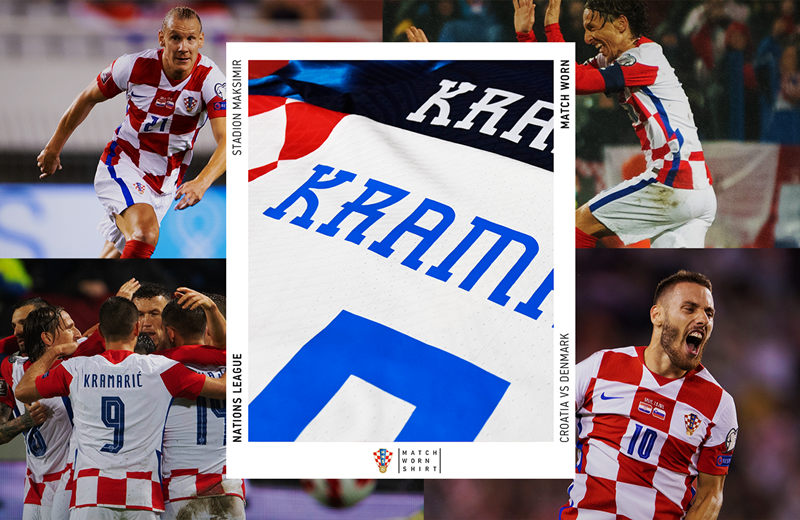 Photo by: Arhiva HNS
Vatreni fans around the world will have the opportunity to own a piece of Croatia's UEFA Nations League encounter with Denmark on Thursday 22nd September, a clash which will determine the leader of Group A.
Once the match has finished, each player will sign their match-worn shirts solidifying these items as truly unique pieces of sporting history.
A match awaited in anticipation and excitement
This Nation's League fixture marks the second-to-last of the group stages with both sides setting their sights on a first-place finish.
In addition to this, the fixture will also mark the debut of the new Croatian World Cup kit. Four years after reaching the final in Russia, this remixed and modernised take on the traditional Croatian checkers has caught the eye of football shirt enthusiasts around the world.
Bid for a shirt, support a fantastic cause
And the best part? The proceeds of each shirt will go towards supporting the Flaming Hearts Foundation a charity founded by the Croatia National Team players. The organisation carries out an array of incredible work, including offering support to the children's hospitals and providing vital scholarships to youngsters to kickstart their career and chances of a bright future through the 'Step Into Life' programme.
How does it work?
The auction will go live as soon as the referee blows his first whistle at 20:45 and will last until 2 October. Fans will be able to bid on the shirts of their heroes as the kit is still worn on the pitch!
To get involved and head over to www.matchwornshirt.com/event/2022-22-09-croatia-denmark to capture a unique moment of Vatreni history!
Foto: Arhiva HNS
Copyright by Croatian Football Federation. Quoting text from this article is granted subject to appropriate credit being given to HNS as a source and providing direct link to the original content at hns.family. Re-use of the photographs is not permitted.
Scoreboard
Prethodna utakmica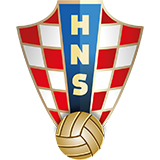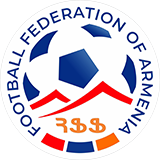 Euro2024 (kv.)
Hrvatska
Armenija
1:0
Više na rezultati.hns.team