Starting with EURO U-21
Niko Sigur chooses Croatia
01.06.2023.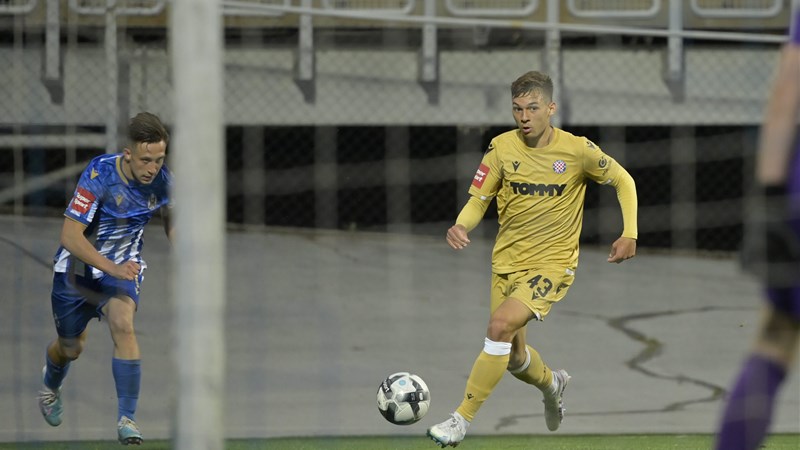 Photo by: CROPIX
Nineteen-year-old Hajduk right back Niko Kristian Sigur has chosen to represent Croatia and has been called up by Croatia U-21 coach Dragan Skočić for the pre-tournament camp ahead of EURO U-21.
Sigur was born in Canada, where he grew up and where he played football until early 2022, when he moved to NK Radomlje, a partner club of Hajduk Split. Shortly after that, he moved to Hajduk's academy -- this spring, Sigur began appearing for Hajduk's first team as a right back, though the young player is also able to play as a defensive midfielder.
As a dual citizen of Canada and Croatia, Sigur had the option of choosing to represent either country, and after speaking with technical director of the Croatian A and U-21 national teams Stipe Pletikosa, Sigur has decided to represent Croatia.
"Croatia is my family's homeland, which is why I want to wear that checkered jersey in the future. I value and love Canada, where I lived and grew up, but I feel like this is the right decision for me. I would like to thank the Croatian Football Federation for expressing the desire to have me play for Croatia, Hajduk for giving me the opportunity to play football in Croatia, and my family for the big support they give me every day. I'm excited to represent Croatia, which is a true football superpower," said Sigur.
"We are naturally very happy with Niko Sigur's decision and we want to welcome him to the Croatian football family. In a short period of time, he has demonstrated a very impressive level of talent, he plays mature and disciplined football, he has a lot of technical qualities, and his physicality makes him a player with a lot of potential. When I spoke with Niko and his family, I had the chance to personally see what a mature, responsible, and ambitious young man he is, and I could see that he is determined to become an elite player and that he has a strong desire to represent Croatia. It's up to him to continue with his hard work and reach his full potential," said technical director of the Croatian men's senior and U-21 national teams Stipe Pletikosa.
Copyright by Croatian Football Federation. Quoting text from this article is granted subject to appropriate credit being given to HNS as a source and providing direct link to the original content at hns.family. Re-use of the photographs is not permitted.
Scoreboard
Sljedeća utakmica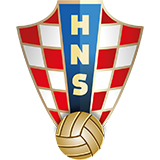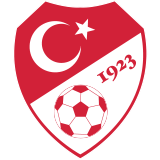 Euro2024 (kv.)
Hrvatska
Turska
12.10.2023.
Prethodna utakmica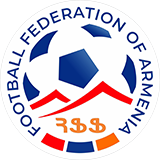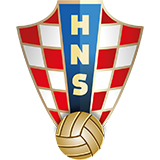 Euro2024 (kv.)
Armenija
Hrvatska
0:1
Više na rezultati.hns.team